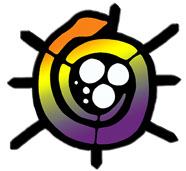 *Note: The majority of adult shipping & sales is on hold until it warms up again. If you live in a temperate area, shipping may still be an option. Until then, this is a great opportunity to save up for that Retic you've been wanting!
These are large, formidable adult Reticulated pythons- buyer assumes risk. Experience is required.
No sales to minors. No returns/refunds (see Terms page). Shipping starts at $90 via Delta Cargo. Pick up/delivery may need to be arranged for the largest females. Sizes are approximate. All are microchipped. Most prices are negotiable. Reasonable offers welcome. Group discounts available. Full adult Inventory list here.